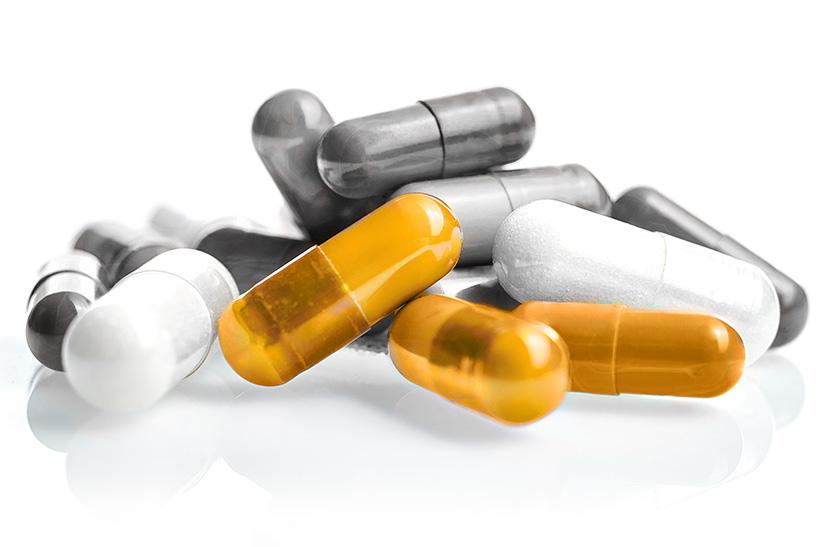 Luxembourg, October 30, 2023
Luxempart is pleased to announce the acquisition of a substantial minority stake in alphacaps GmbH, a leading German full-service contract developer and manufacturer of nutritional supplements. The company offers its customers a wide range of formulations and formats based on deep know-how, state-of-the-art machinery and all the required certifications for the production of food supplements. Luxempart will support the company in their further growth plans.
Rudolf Ohnesorge, Member of the Group Executive Committee and responsible for the DACH activities of Luxempart, says:" We are very happy to team-up with alphacaps! The company is well positioned in the fast-growing nutritional supplements market by focusing on excellent product quality, fast adaptation to ever-changing market trends and a relentless focus on customer satisfaction. We are convinced of the further growth potential of the business and will provide our support by all means."
About Luxempart
Luxempart is a Luxembourg-based listed investment company with a net worth of EUR 2.2bn backed by Luxembourgish entrepreneurial families. With permanent capital and a professional investment team, Luxempart provides flexible long-term financing solutions to entrepreneurs, families and management and actively supports its portfolio companies in their growth and international expansion.
Luxempart's Direct Investment strategy consists in investing equity tickets ranging from EUR 25m up to EUR 100m in the DACH region, France, BeLux and Northern Italy.
Contact: Rudolf Ohnesorge, rudolf.ohnesorge@luxempart.lu, +49 176 304 38951
Websites: www.luxempart.lu | www.alphacaps.de