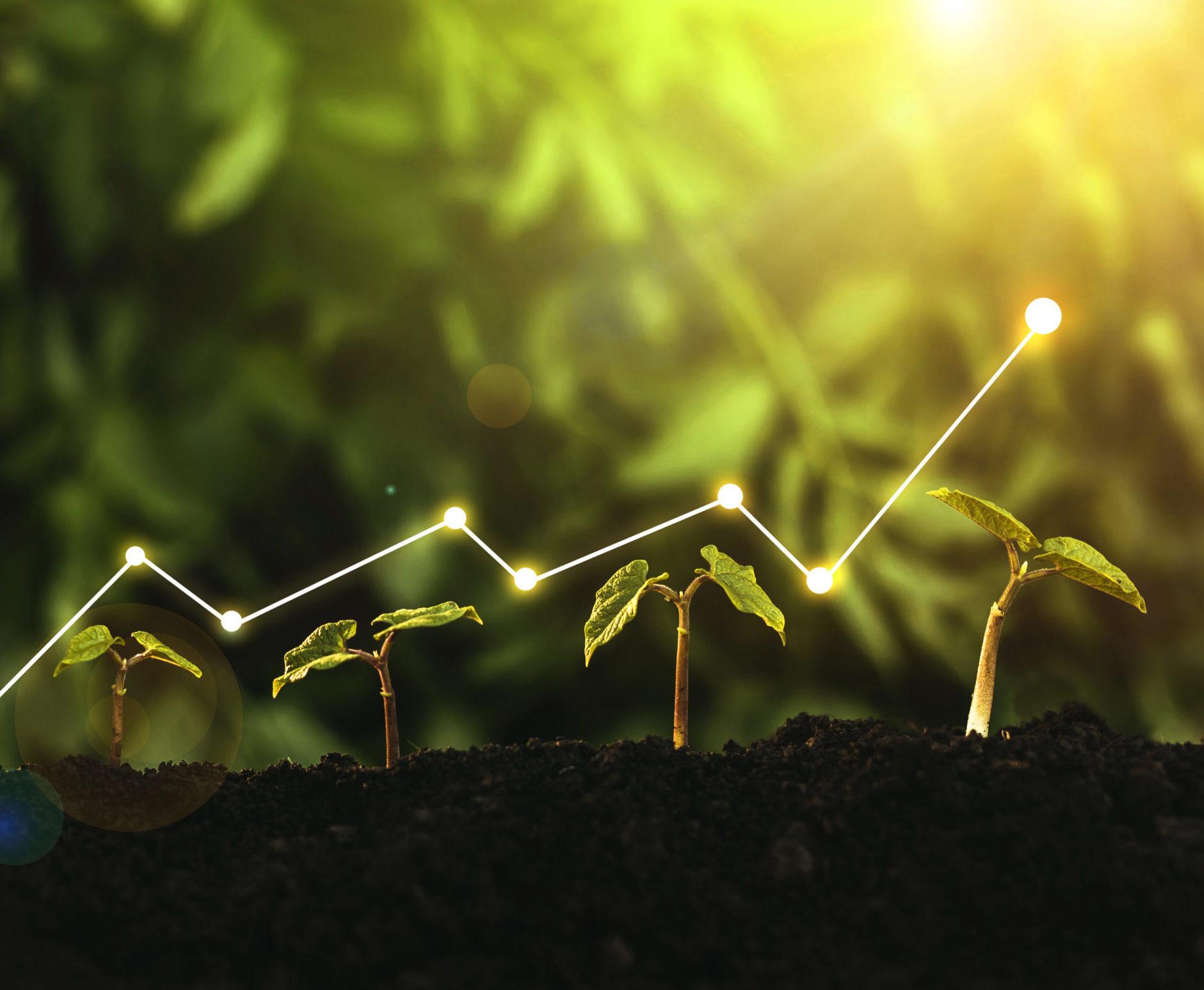 INVESTMENT FUNDS PORTFOLIO CONSTRUCTION
Our Investment Funds portfolio is shaping according to the redefinition of our strategy initiated in 2021.
€620.4m
Total Exposure
(i.e. NAV + Undrawn Commitments)
This is the result of the in-depth work of our internal team that analyses the market in a systematic way. Our objective is to detect the best third-party teams and to spot the right market opportunities, while keeping a permanent focus on creating, over the long term, a well-balanced and diversified portfolio in terms of geographies, strategies and vintages.
In line with our long-term Investment Fund strategy, we build up our fund allocation based on five principles:
Extensive analysis of the market
Selection of the best managers
Geographical diversification
Strategy diversification
Vintage investing
We aim, by 2025, to have a geographical diversification as follows:
Europe: 40-50%
North America: 40-50%
Asia: 10-20%
In terms of investment strategies, we ambition to build the following allocation over time, with a good sectorial diversification as well:
Buyouts: 40-50%
Growth: 20-30%
Venture: 10-20%
Secondaries/co-investments: 10-20%
SELECTED RELATIONSHIPS
| GP Name | Geography | Strategy |
| --- | --- | --- |
| 468 Capital | Europe | VC: Early Stage |
| Alpine Investors | North America | Buyout: Mid Cap |
| Apax Partners France | Europe | Buyout: Mid Cap |
| Armira | Europe | Buyout: Mid Cap |
| Blackstone | Asia | Buyout: Mid Cap |
| Bravo Invest | Europe | Buyout: Small Cap |
| Committed Advisors | Global | Secondary Funds |
| Ekkio Capital | Europe | Buyout: Small Cap |
| Felix Capital | Europe | VC: Early Stage |
| Five Arrows Multi Strategies | Europe | VC: Multi – Stage |
| Five Arrows Principal Investments | Europe | Buyout: Mid Cap |
| General Atlantic | Global | Growth Equity |
| Headline | Global | VC: Multi – Stage |
| Indufin Capital Partners | Europe | Buyout: Small Cap |
| Insight Partners | North America | Growth Equity |
| LGT Capital Partners | Global | Secondary Funds |
| Mangrove Capital Partners | Europe | VC: Early Stage |
| New Enterprise Associates | North America | VC: Multi – Stage |
| Quadrille Capital | Global | VC: Multi – Stage |
| STG Partners | North America | Buyout: Mid Cap |
| Thoma Bravo | North America | Buyout: Mid Cap |
| Venturi | Asia | Growth Equity |
| Webster Equity Partners | North America | Buyout: Mid Cap |