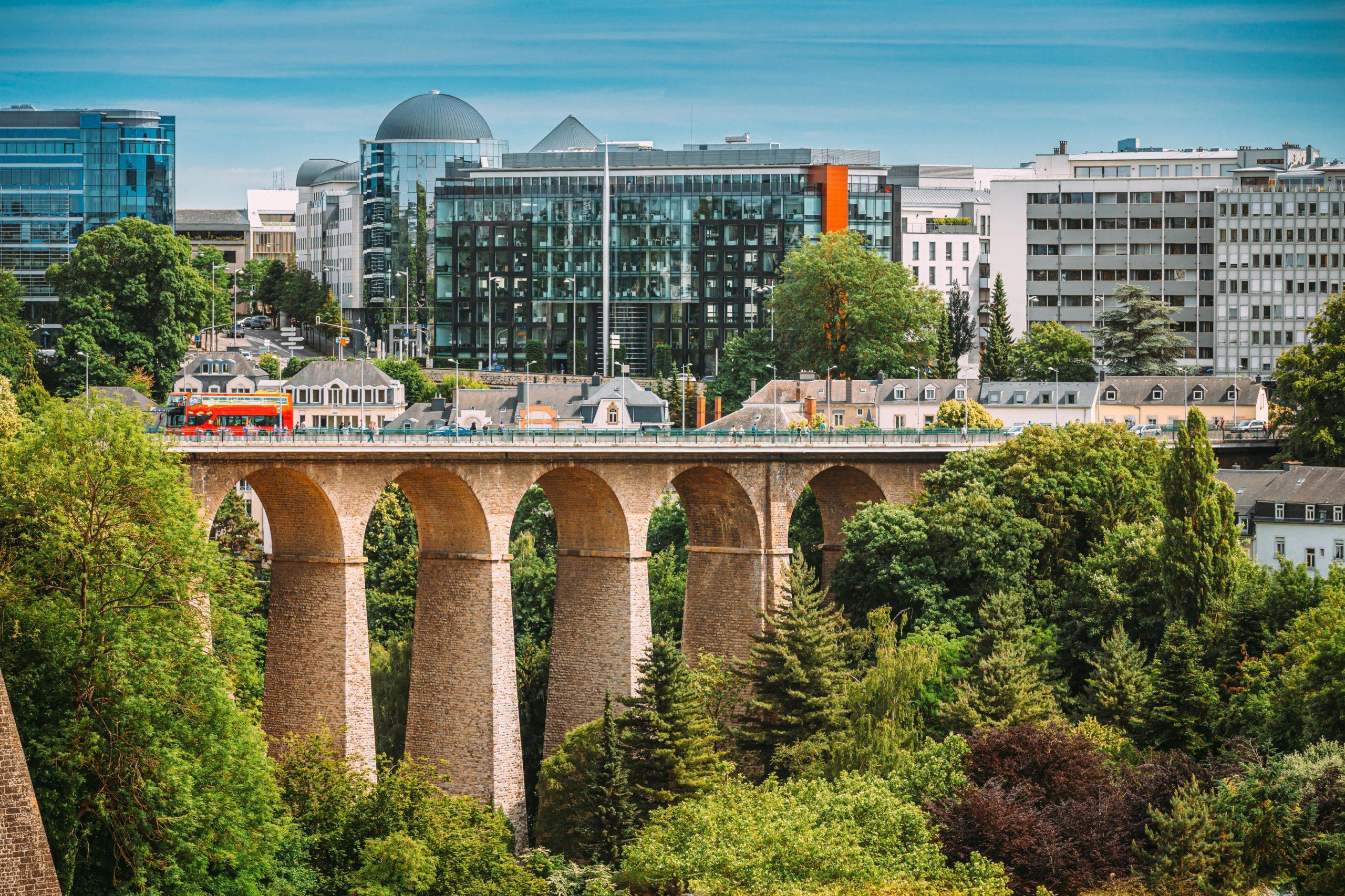 A Luxembourg based investment holding company
€2.2bn
estimated net asset value as of December 2022
€1.5bn
approximate market capitalisation at the end of 2022
WHAT WE
STAND FOR
Luxempart is a Luxembourg listed investment company with 30 years of existence and an estimated net asset value of EUR 2.2 billion as of December 31, 2022.
We are a family-controlled long term investor focusing on creating value in the companies we invest in. We believe in an entrepreneurial approach that focuses solely on growth for our portfolio companies through our support both in capital and expertise. We aim to be a trusted partner to successful entrepreneurs and families
Our growing team of close to 30 investment professionals and support staff is based in Luxembourg and actively covers our target markets of France, Benelux, DACH region and Northern Italy.
We foster an ambitious team spirit, led by young and talented colleagues, that are close to our strategic markets, and that are empowered early on.
Our track record over the last thirty years has been positive with a group IRR above 15%, while paying out a steadily increasing dividend.
We provide patient capital in the sense that we don't have a pre-determined investment horizon. Our journey with our managers and business partners can last as long as the value creation potential of the company is intact!
According to our values, we strive to be good partners to the entrepreneurs we team up with, and we have a tailor-made offer to their needs :
WHAT
WE OFFER
LUXEMPART has a stable family shareholding structure, that promotes:
For our shareholders
A resilient and diversified portfolio of growing
European companies
A direct access to private equity investments managed by a seasoned team
An access to top-class private equity funds operating worldwide
A steadily increasing dividend
The first-class governance of a listed company
For our business partners
Tailor-made solutions for founders, family businesses and managers
An entrepreneurial and industrial mindset
An active support on all major strategic decisions and available capital to foster growth initiatives or to resist hard times
No exit pressure with investment horizons beyond traditional private equity funds
The ability to help national champions to become truly European and develop worldwide