Unternehmensgruppe Pflegebutler is a leading regional ambulatory care operator offering an innovative alternative care model consisting of service living, day care and ambulatory care all under the same roof. Pflegebutler benefits from strong market growth supported by secular trends notably demographics (increasing share of >65y olds and recipients of care) and growing preference towards ambulatory care. The Company is operating in Lower Saxony, Rhineland Palatinate & Hesse.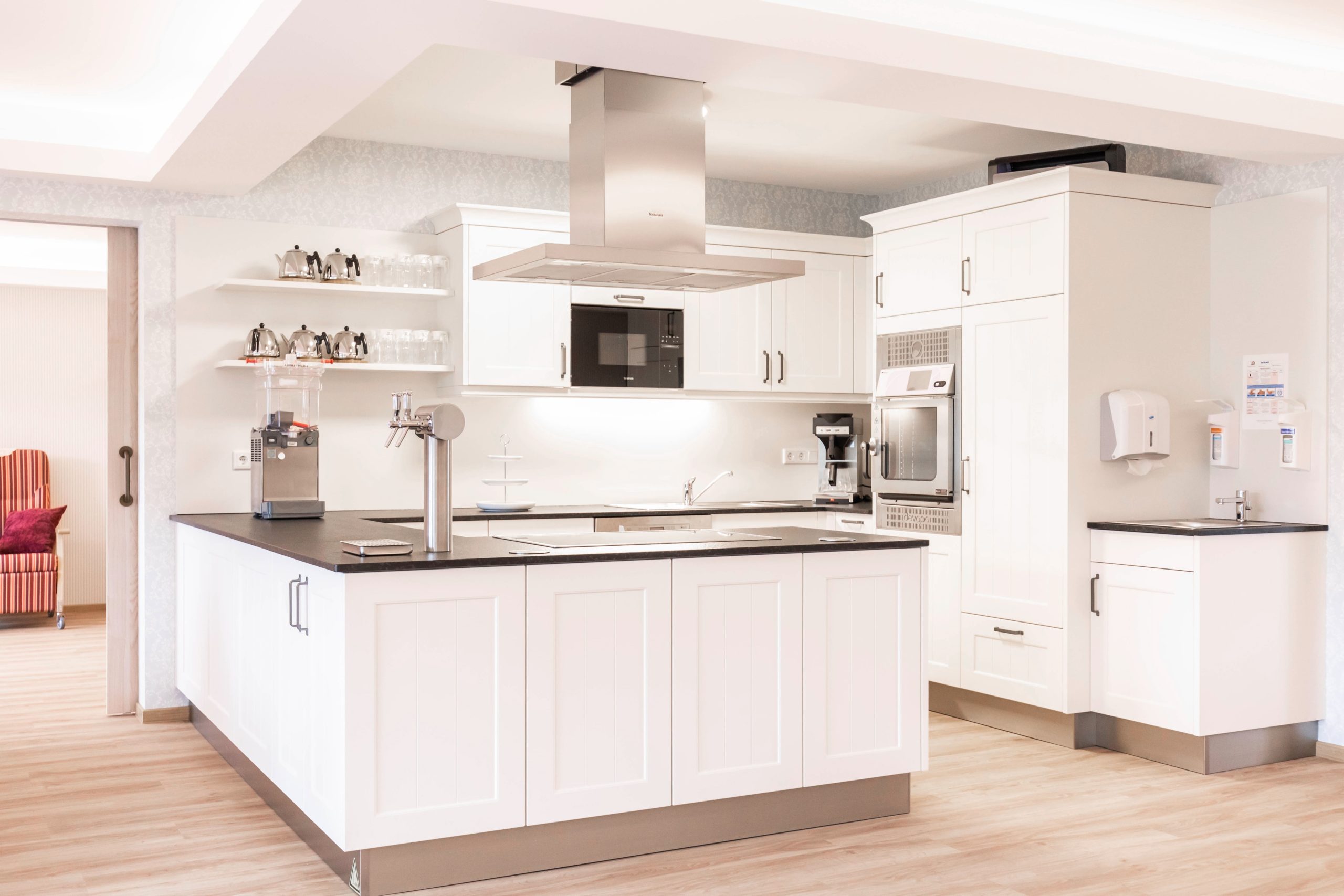 Investment Thesis
Partner with Armira in a primary deal to support the transition from a family-led to an independently managed company. Pflegebutler's growth is mainly generated through:
Benefit from strong market fundamentals by continuing organic growth;
Opening of new care centers and selectively acquiring regional ambulatory care operators to enter into new regions and hence increase regional coverage.
What has been achieved since investment
Reinforced governance by institutionalizing and strengthening the Board with an independent chairman with sector expertise
Implemented management succession with recruitment / onboarding of a new CEO and reinforced management team with outside recruitments to complement the existing team
Large transformative acquisition (onesta) and several smaller bolt-on acquisitions