MTWH is a leading platform investing in Italian companies which are active in the production of metalware accessories for global luxury brands.
The group is fully integrated along the entire value chain, with a wide and diversified high-quality offer, distinctive prototyping expertise, short lead times and best-in-class customer service. In 2022, the group opened a French office to be closer to the French fashion and luxury brands.
At the time of acquisition, the Group was comprised of three operating companies Metalworks, FGF and M&N. After a first acquisition in late 2022, the Group pursues its external growth strategy.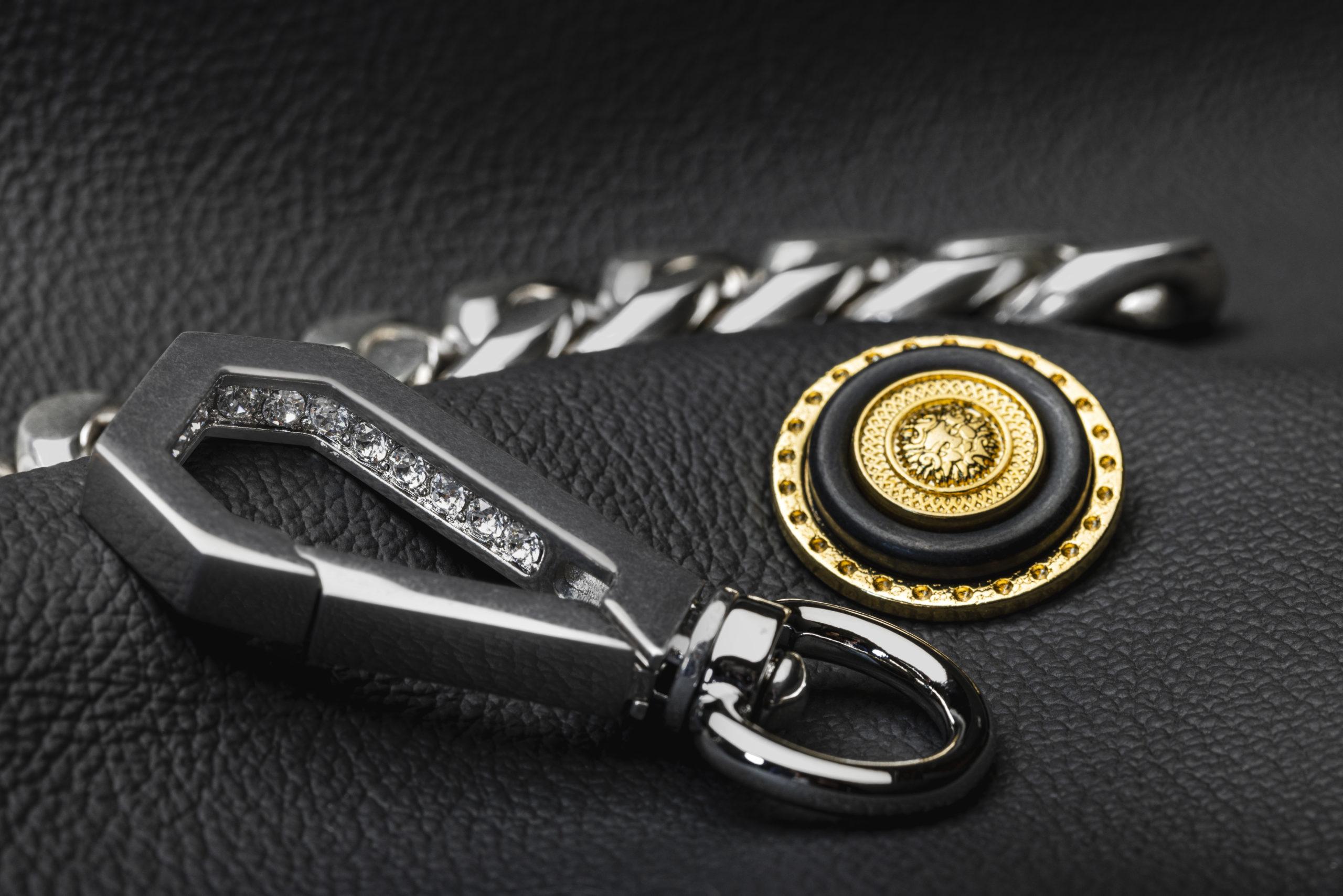 Leading Italian platform investing in companies producing metal and non-metallic accessories for clothing, leather goods and shoes for luxury goods
Investment thesis
Strong growth of the luxury market
Highly fragmented market with significant whitespace for sizable and top-quality suppliers
Very good relationship with the global luxury brands
Unique platform to consolidate the sector
Strong management team able to rapidly integrate acquisitions
Achievements
Acquisition of Fixo to develop in the low tonnage segment and set foot in Asia
Consolidation of the pipeline of potential acquisitions
Launch of an ambitious capex/organic growth plan in the MIM (Metal Injection Molding) segment